Download A Zip File of All These Pictures Here
It turned out to be a great day. I'll bet that the pastors baptized at least 300 people today. We came down to see our friend Lori get baptized but while we were there we also witnessed some other amazing moments shown below. God really blessed us today. The water wasn't near as cold as everyone thought it was going to be and there was a great breeze all afternoon. It was just right.

Christine and I also gave a friend, Matt, a ride to the beach to get baptized today as he didn't have a way to get there. We met Lori and her grandchildren and spent a nice afternoon with our friends in Christ.

Most of the people that got baptized did so in the water, but a few of them got baptized before the pastors went down and it was really special to witness.
Click on these images to enlarge them (then click again)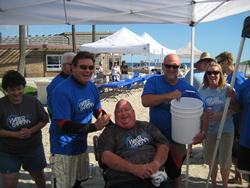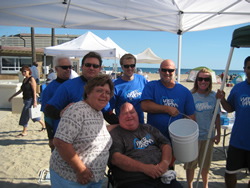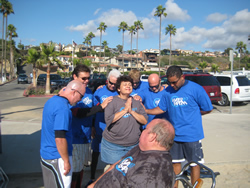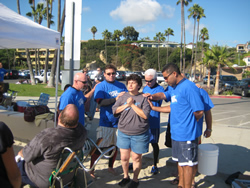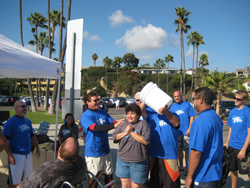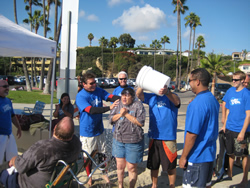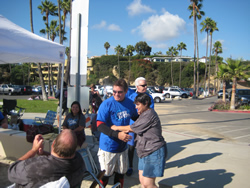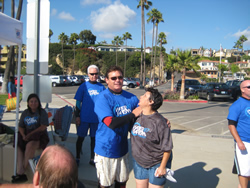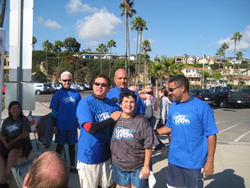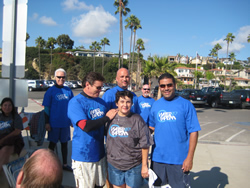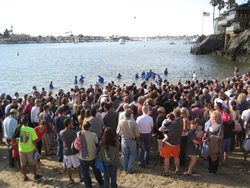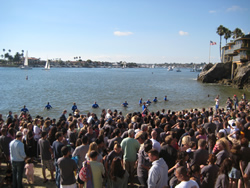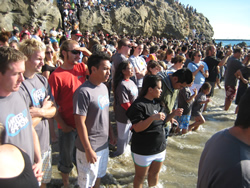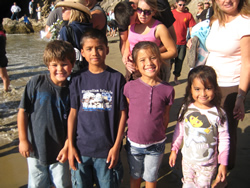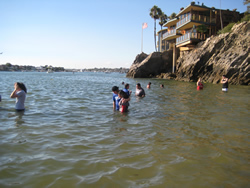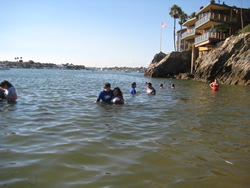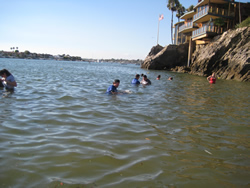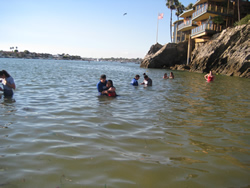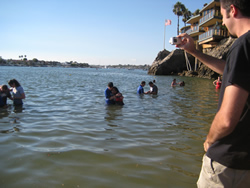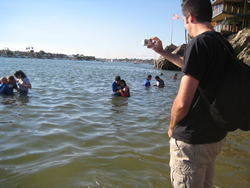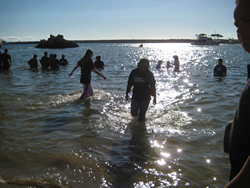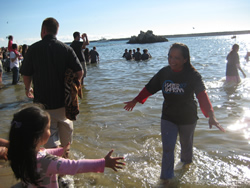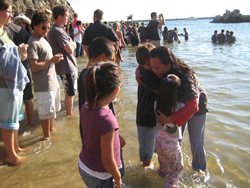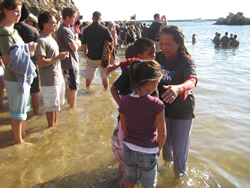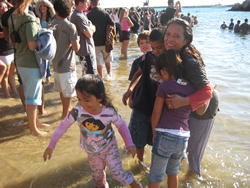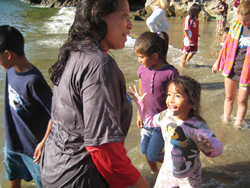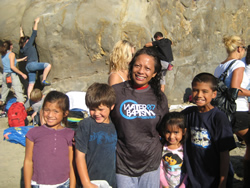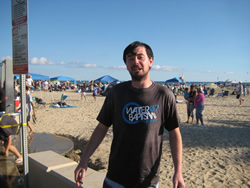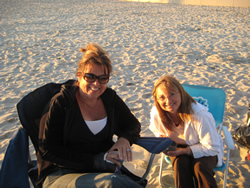 Calvary Chapel of Chino Hills Baptism 2007-09-23